We are going to be profiling some of our team members, so that our customers can better get to know us on the other side of the phone. EXACTA is built around providing excellent service for our customers and we hope to establish great relationships with our customers.
Christina
Director of Customer Support
Christina has been a team member for 14 years and has worked in various positions at the company.
She now heads up our customer service department. Chances are, if you have ever needed any type of service assistance, you have worked with Christina. She is also the office proofreader.
An avid Michigan State alumnae and sports fan, Christina is often wearing green and white and listening to 90s R&B in her office.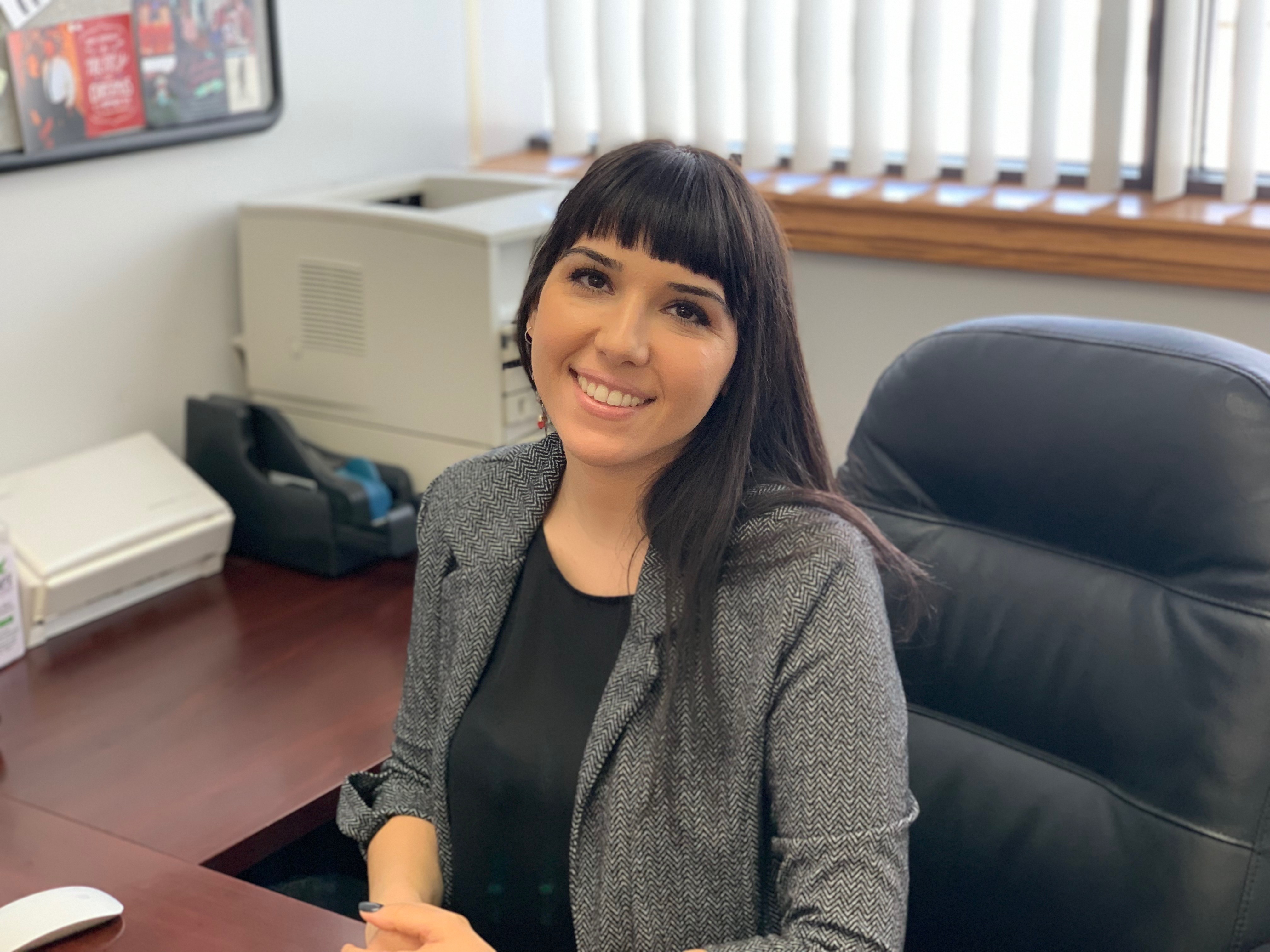 Regina
Accountant
Regina is our newest team member, but has been with EXACTA for a year and a half already.
Heading up our accounting department, Regina works on both our company's accounting needs and our customers' accounting needs. With ever changing sales tax regulations, Regina has a very dynamic set of responsibilities.
Outside of the office, Regina participates in several charities and helps up and coming small businesses.